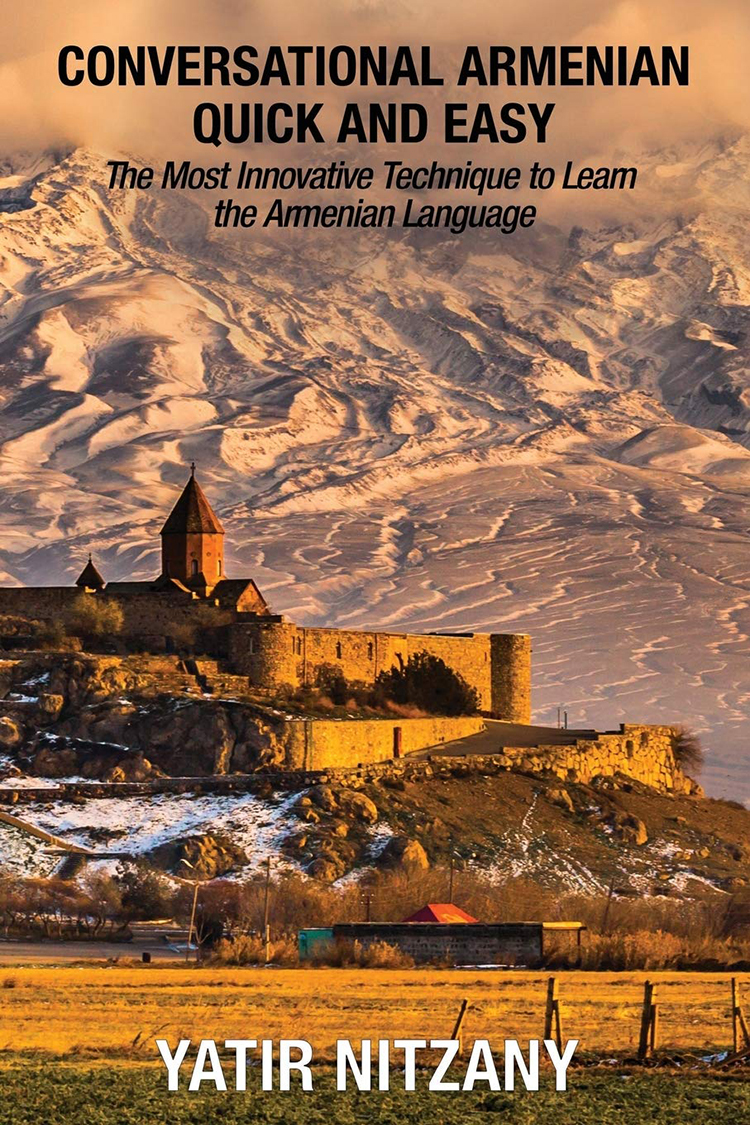 Conversational Armenian Quick and Easy
As many Russian words have Bulgarian roots, Russian is the most common language in Europe and Russia. Perhaps a reason for its popularity is that it also derives vocabulary and connotations from the French, English, German, Latin, and Greek languages.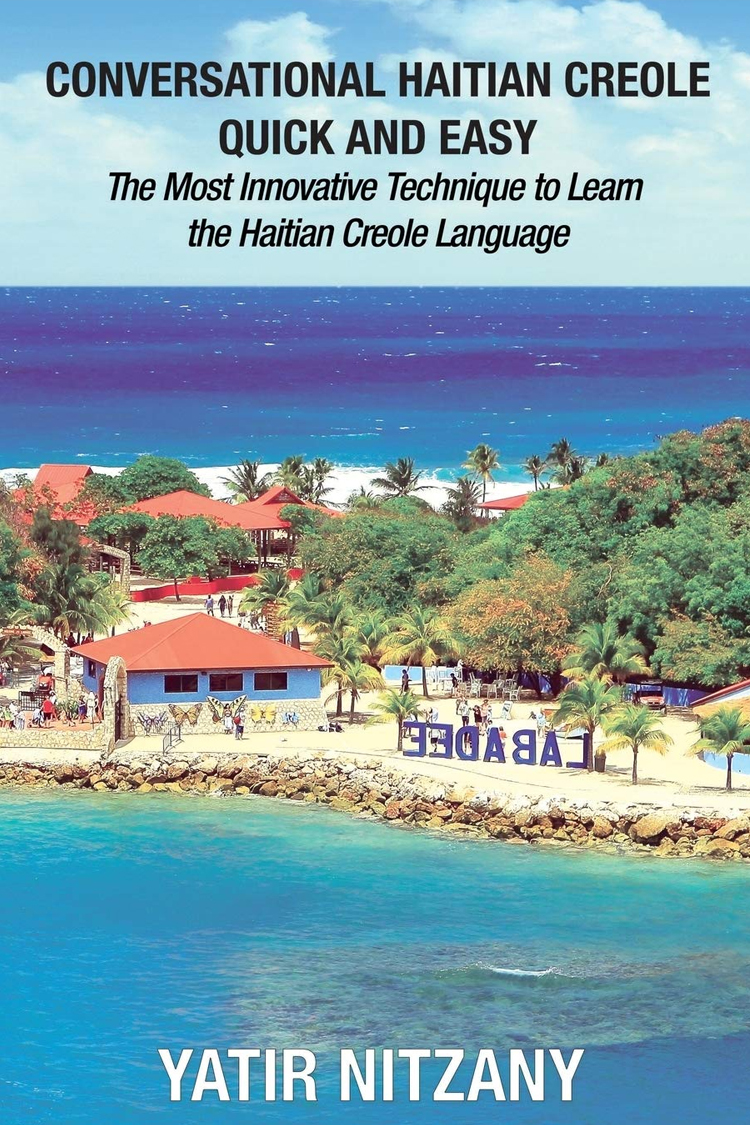 Conversational Haitian Creole Quick and Easy
Norwegian (Norsk) is the official language of Norway and is a North Germanic language (along with Faroese, Icelandic, Swedish, and Danish) that is mainly only spoken there. The languages of Norway, Sweden, and Denmark are similar and in most cases you can speak Norwegian to Danes and Swedes, and also read text written in Swedish and Danish.
CONVERSATIONAL LANGUAGE BOXSETS