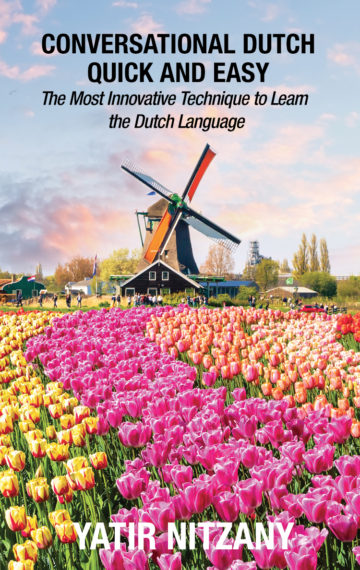 Dutch is not only the national language of the Netherlands but is also a national language of Belgium, and Suriname and the Dutch Antilles in South America. In Belgium, it's the official language of Flanders, the Northern region of the country, and is also spoken in Brussels by a minority. In Suriname and the Dutch Antilles, Dutch is still an official language but alongside several other languages.
Worldwide, there are over 23 million native speakers of Dutch. It is a popular second language in Germany and the north of France, and it's a growing language in Eastern Europe.
Dutch and English are languages that come from the same old Germanic root and Dutch is the third most popular Germanic language after English and German. Dutch vocabulary is mostly Germanic and incorporates more loan words from Romance languages than German but fewer than English.
In both Belgium and the Netherlands, the native official name for Dutch is Nederlands, and its dialects have their own names, e.g. Hollands ("Hollandic"), West-Vlaams ("West Flemish"), and Brabants ("Brabantian").
The word Dutch was derived from the Old Germanic word theudisk, one of the first names ever used for the non-Romance languages of Western Europe. It literarily means "the language of the common people," that is, the native Germanic language. The term was used in opposition to Latin, which was the non-native language of writing and of the Catholic Church.
Purchase now in eBook and Print Format