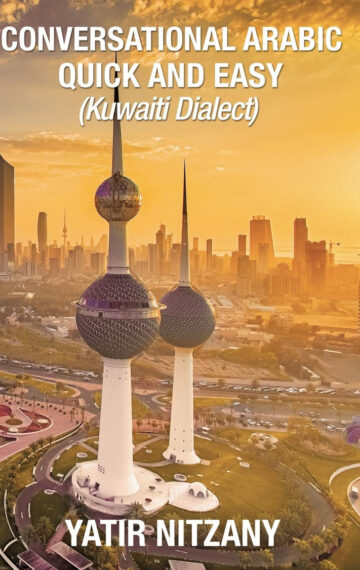 As in many other Arabic countries, Modern Standard Arabic (MSA) is taught alongside the local dialects in Kuwait. Modern Standard Arabic is the official language of Kuwait, but Kuwaiti Arabic is the urban spoken vernacular used in everyday life in the country. There are differences between the dialects spoken in urban areas and those spoken in rural areas.
MSA is used for instruction in state and private schools and at universities. It is also used for documents, magazines, books, and newspapers.
Kuwaiti Arabic features loan words from Indian, English, Persian, Turkish, and Italian due to trade and immigration. Kuwaiti Arabic is locally known as Khaliji, and as Khamseh and Al Hasaa in other Arab nations. Kuwaiti Arabic shares many phonetic features unique to Gulf dialects. Due to Kuwait's soap opera industry, Kuwaiti Arabic spread throughout the Arabic-speaking world and became familiar even to people in countries such as Tunisia and Jordan.
The total number of speakers of Kuwaiti Arabic is around 1.3 million.
There have been dramatic changes in the lifestyle and occupations of the people of Kuwait and these have had implications for their language. For example, the replacement of maritime occupations following the discovery of oil has had dramatic implications on the vocabulary of Kuwaiti Arabic. Globalization is also providing an impact on Kuwaiti Arabic. For example, the use of English as a language in certain areas of life and various contacts with other, non-Arabic, community languages.
Purchase now in eBook and print format